Do you feel confused, dazed, and forgetful? Are you experiencing a general lack of mental focus and/or clarity, especially since COVID19?
If so, then Brain Fog testing may be for you!
Brain Fog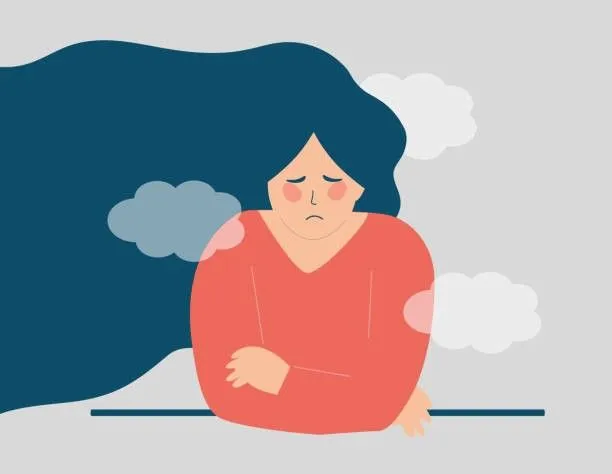 Brain fog, often termed "cloudy-headedness" is not a medical condition. It is simply the term used to describe symptoms that may affect your mind's ability to function, often resulting in slow and sluggish thinking. These feelings can be frustrating; they can adversely impact your quality of life and can lead to more serious psychological and physiological changes including Alzheimer's and Dementia, especially as we age.
The good news is, however, relief is finally possible with our state of the art testing software and care plans specially developed for each individual by our highly skilled medical specialist.
What is Brain Fog?
Brain fog is characterized by a lack of mental clarity/function/focus. While there are many reasons for such cognitive changes, the most common tend to be lack of sleep, high levels of stress, being overwhelmed/overworked and engaging in intense activities that strain our physical body and mind. Studies have shown that these factors can adversely cause an imbalance in our hormone level leading to changes in our mood, energy, brain function, gastrointestinal changes and can even lead to endocrine diseases/ailments.
Causes of Brain Fog
Brain fog is caused by a number of conditions, including but not limited to hormonal imbalance, vitamin deficiencies and lifestyle choices. Most recently the undo stress of COVID19 and related conditions has brought brain fog issues to the forefront.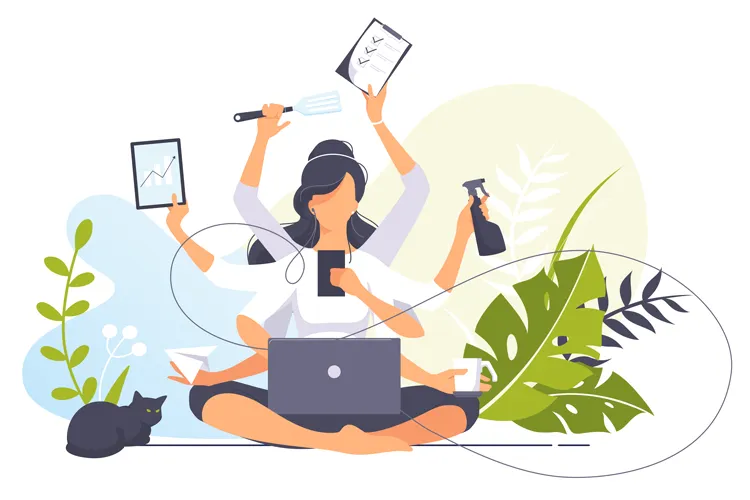 Causes include:
Inte

rnal or external stressors

Lack of sleep
Living a sedimentary/inactive lifestyle
Inadequate diet/exercise/nutritional balance
Engaging/using/being exposed to chemical substances, toxins, pollutants/etc.
Constantly utilizing technology such as computer, cell phones, etc.
"Cloudy-headed" Symptoms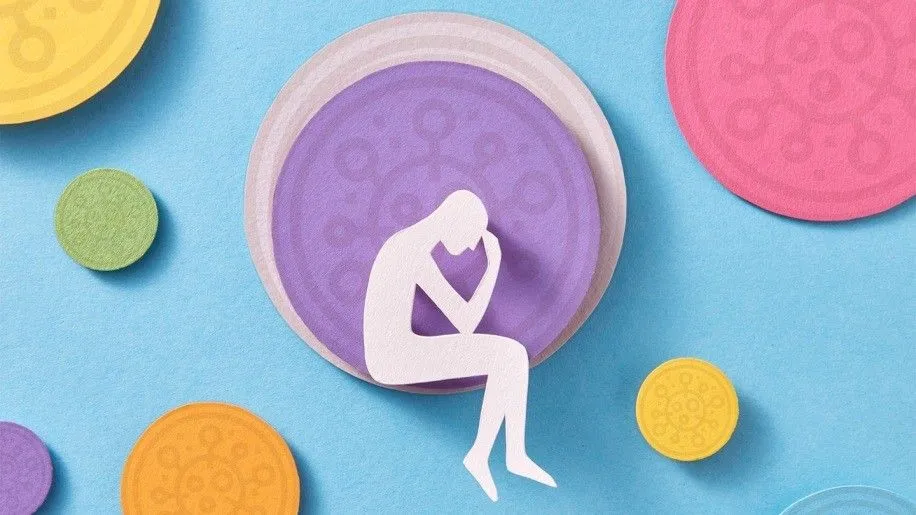 The symptoms of brain fog can vary from person to person, however, the most common symptoms are as follows:
Lack of concentration/focus
Memory challenges, especially in terms of recall
Trouble falling and staying sleep
Altered mental status, mood changes, decreased energy levels and a general sense of being "disconnected"
Headaches/migraines
Irritability, temper tantrums and rash behaviors
Treatments for Brain Fog
The key to determining the best treatment option for you is to determine the root of the problem. What is causing the brain fog symptoms and most importantly what areas of your brain are affected.
Here at Bloomfield Total Health Center, we have found that system.
Through our state of the art system/software, we have turned those age old pencil and paper tests into a fun and easy interactive game-like testing system that focuses on particular domains of the brain including executive function, memory and recall to name a few.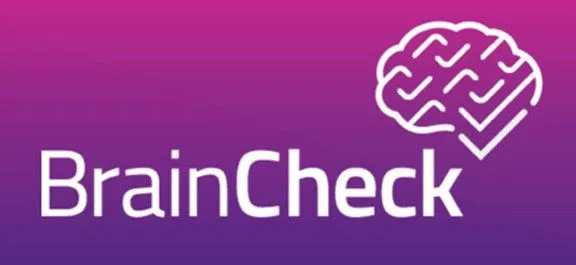 Our Process Is Quite Simple:
Consult with our medical specialist who will ask specific questions designed to determine the need for neurological "brain fog" testing.
If qualified, the test will be administered, which is quick and easy and takes approximately 10-15 minutes to complete.
Our medical specialist will review your results and a specific care plan tailored to you, your symptoms and your lifestyle will be discussed with you.
By following this fast and simple care plan you can reap the benefits of increased brain function/health and return to a higher level of optimal health.
Schedule your appointment today and let us help create a better/healthier/happier you!