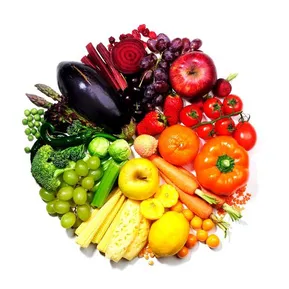 Does all of the information about nutrition that you see on TV, the internet, in magazines, etc. confuse you? There is a lot of information and misinformation about nutrition available which makes finding help confusing and often overwhelming. Much of the information we are bombarded with is based in fact, but by the time it reaches the masses, it has been distorted resulting in unrealistic, extreme, and unhealthy recommendations. However, even the good information and recommendations may not be the correct advice for you to follow because you are an individual. There is no "one size fits all" method for nutrition. Consulting with a Registered Dietitian Nutritionist allows you to have a plan created for you. This gives you the opportunity to express your food concerns and discuss any medical conditions which may impact your health. Together we will create a personalized plan to meet your needs and optimize your health. Nutrition counseling can benefit anyone, but it has proven benefits for heart health, blood sugar management, chronic inflammation, autoimmune conditions, weight management, bone health, eating disorder recovery as well as cognitive and psychiatric disorders. Our Registered Dietitian Nutritionist would be happy to meet with you to provide guidance to achieve your individual nutrition goals.
---
Massage
Now more than ever, massage is being offered along with standard treatment for a wide range of medical conditions, ailments and situations.
Massage therapy is an effective/safe/drug-free treatment for reducing stress, pain, spasm and muscle tension. Many people also enjoy massage because it elicits feelings of relaxation, comfort, connection and inner peace.
Studies have found massage may also be helpful for a variety of conditions including but are not limited to the following: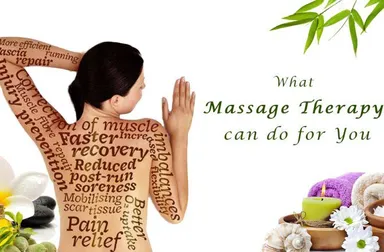 Anxiety
Fibromyalgia
Headaches/Migraines
Insomnia/Sleep
Myofascial Pain Syndrome
Soft Tissue Sprain/Strain
Sports Injuries
Temporomandibular Joint Problems
Etc.
Here at Bloomfield Total Health Center we are committed to proving our patients the ultimate in health, wellness and mind-body-soul revitalization/relaxation with our in office, one-on-one, safe/sanitary massage therapy sessions.